Integrated Flow Chart for Leadframe Product
An important element to controlling costs and fulfilling orders on time is our ability to perform all processing internally. Our production uses the latest equipment including computer-numerical-controlled processing machines for our automated pancake slitters and traversing lines of copper strip products.

Dual gauge patented manufacturing facilities produce high precision strips for stamping of leadframes. Our plating facilities are highly automated to ensure high precision and reliability in performance. High speed stamping machines and excellent tool design ensure that stamped products are consistent in quality and at competitive prices.

In addition, on-site testing and inspection equipment ensure that shipments are defect-free and meet customers' most exacting specifications. We constantly seek to improve productivity, quality and product reliability by introducing new equipment and technique.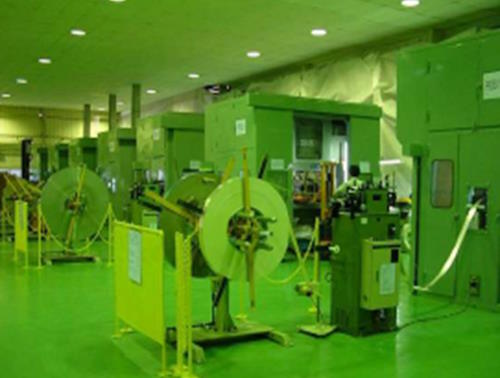 Stamping Press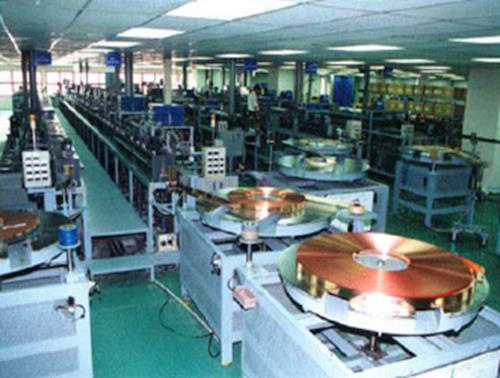 Leadframe Hoop Plating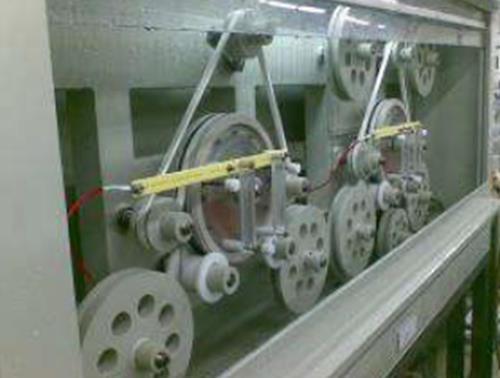 Post Spot Ag Plating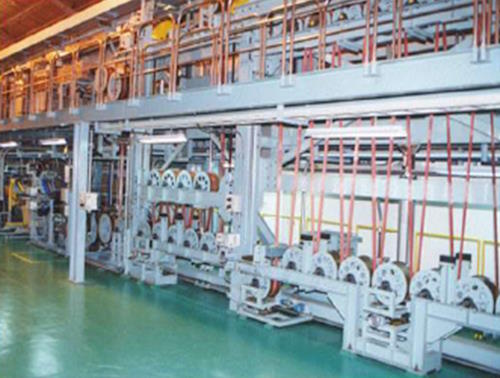 Dual Gauge Process
Certified ISO 9001 , ISO 14001 & IATF 16949